Complete Tree &
Landscape Services
Family Owned & Operated
Specializing in Tree Pruning and Removals
Call 508-509-3119 for free estimates and evaluations!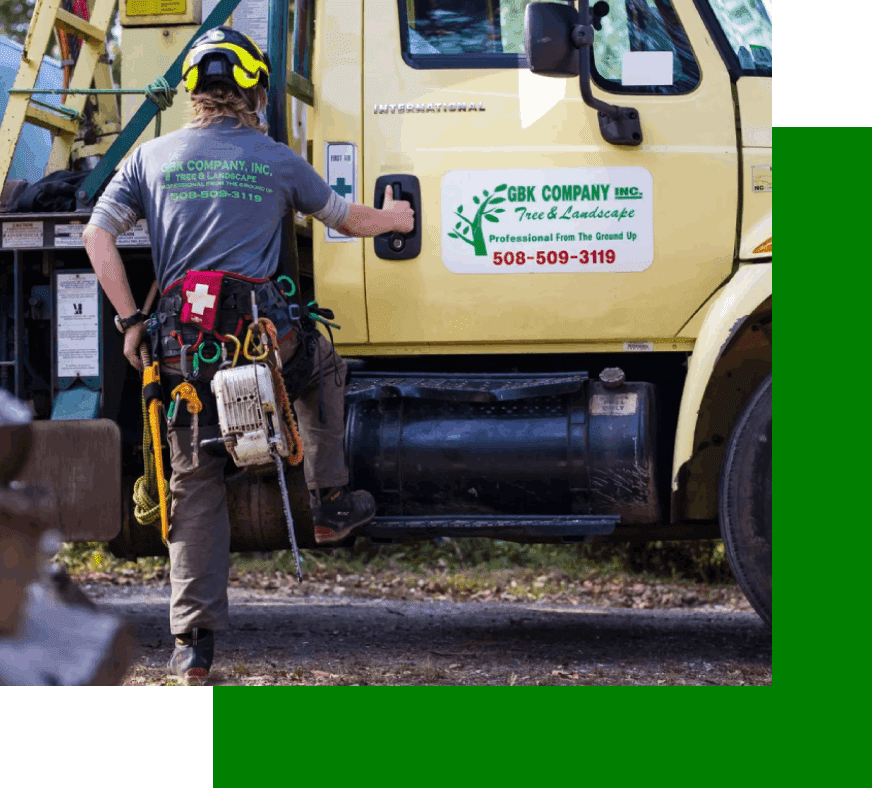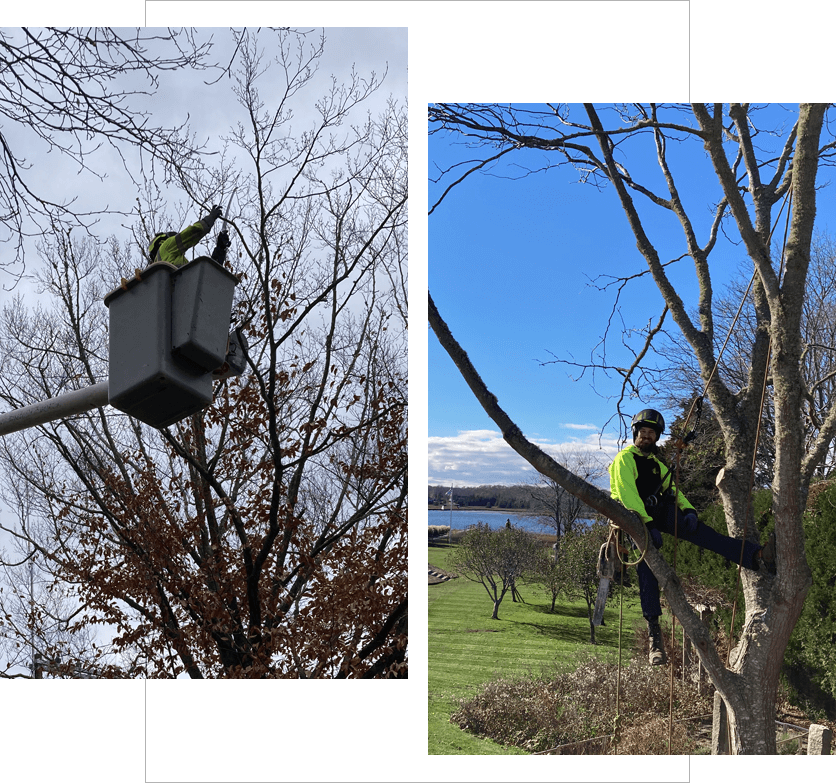 Meeting Your Landscaping Needs
Massachusetts & Rhode Island
A beautiful, well maintained landscape enhances not only your personal enjoyment of your property, but its value as well. GBK Company, Inc. offers a full range of commercial and residential services for all of your landscaping needs. Located in the Greater New Bedford Area, we service all of southeastern Massachusetts and Rhode
Island including Cape Cod and Newport County.
We are fully insured and offer competitive pricing.
We provide landscaping and tree servicesto customers across: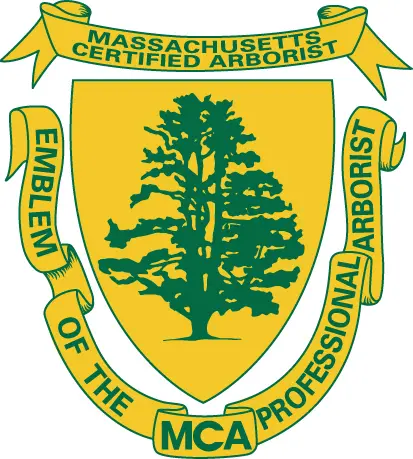 Our Certified Arborists have the knowledge and expertise to safely and efficiently handle your project. The continuing education required for certification means that we stay informed about new techniques and procedures in the industry. Our 2nd and 3rd generation arborists have more than 50 years of experience providing the highest quality service to our customers.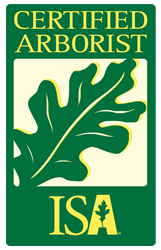 At GBK Company, Inc. our number one priority is safety – not only the safety of our employees, but the safety of your property. Our singular goal is to leave every jobsite better than we found it.